Mobile vs Own Build
Building an Own Lab or Partnering with Experienced Extraction Partner: What's Right for Your Company?
A business approach to the science of cannabis and hemp extraction
Without question, cannabis is big business – and it continues to grow. With more regions legalizing hemp and cannabis production and increased demand for both recreational and medical products, the industry has a bright future in North America and beyond.
As markets mature, companies are expanding portfolios beyond dried flower to include cannabis-infused products like edibles, topicals, and beverages. Hemp-derived CBD products are thriving in the US, where the market is expected to reach $16B by 2023[1]. And vapes, after enduring health scares in late 2019, continue to gain market share.
What's more, physicians are now more open to exploring the potential of CBD, THC, and CBG for symptom relief. Given the negative health implications of smoking, cannabis and hemp therapeutics lean toward capsules, suppositories, and topicals.
All these trends point to the increased importance of extracts.
As commercial cultivators build or expand extraction capabilities, they recognize that efficiency will be the key factor in determining overall profitability. And in the face of ever-changing regulations and rapidly evolving technologies, this fundamental part of the process can be the difference between a successful company and shuttered doors.
Here, we detail two alternative approaches to establishing a commercial-grade extraction lab and offer up some guidance for business-savvy leaders in today's competitive cannabis market.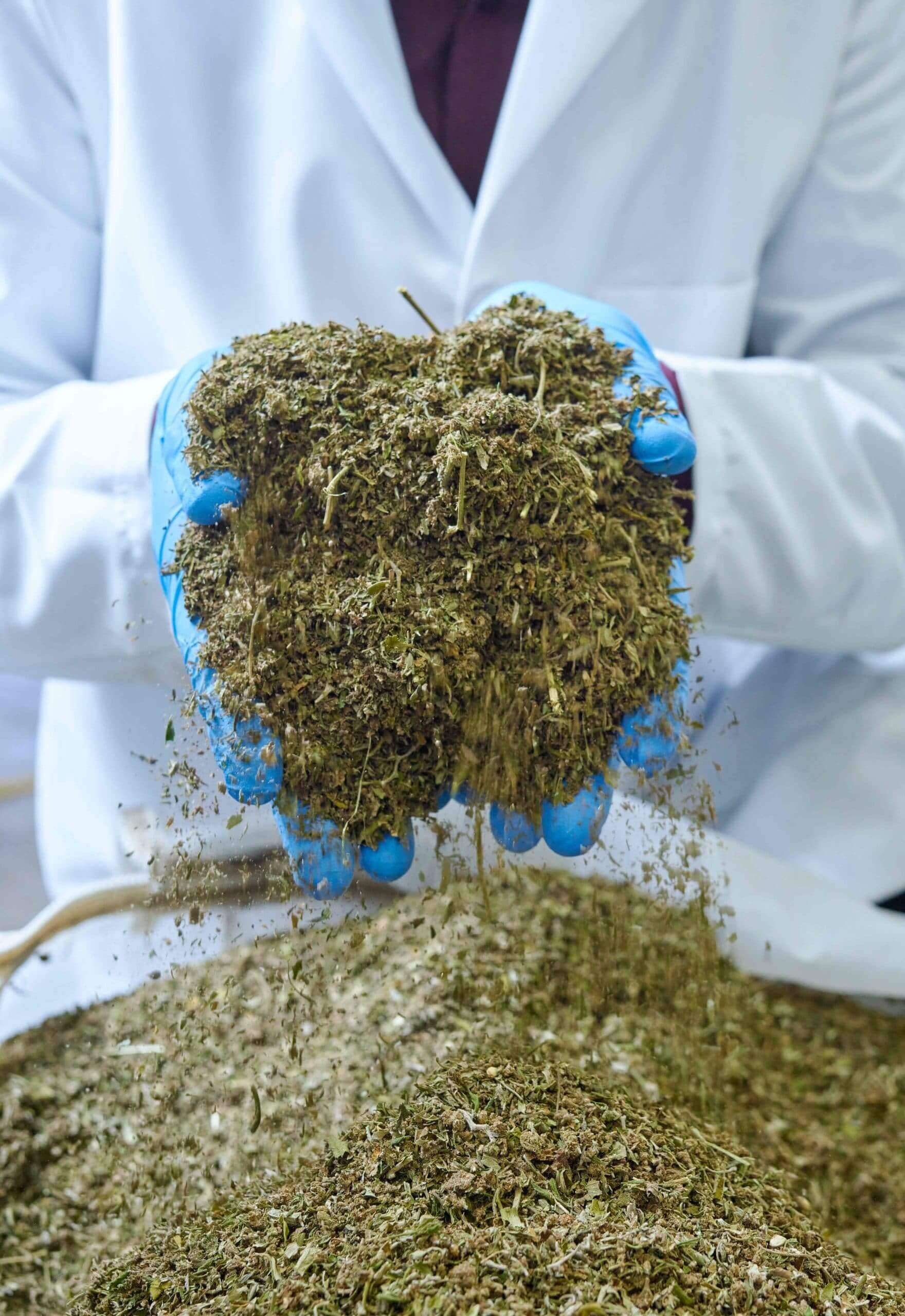 The challenges of building and running an efficient extraction lab
Designing and building a lab for cannabis and hemp extraction is no small undertaking. It's an intensive process that involves the services of specialized architects and engineers, a significant CapEx outlay, and patience: design and permitting through to project completion can take 12-24 months.
Obtain a professional engineering report
Complete permit applications such as fire, electrical, and processing license and all local jurisdictional permits
Engage a GMP consultant report on the building and room layout
Develop operational SOPs
Construction
Source equipment including processing, lab equipment, HVAC, electrical, security systems, and tracking/automation equipment (hardware and software)
Install, calibrate, and test equipment
Hire and train scientists and lab staff
Review and update SOPs
Obtain third party peer review and GPP/ cGMP / EU GMP
Production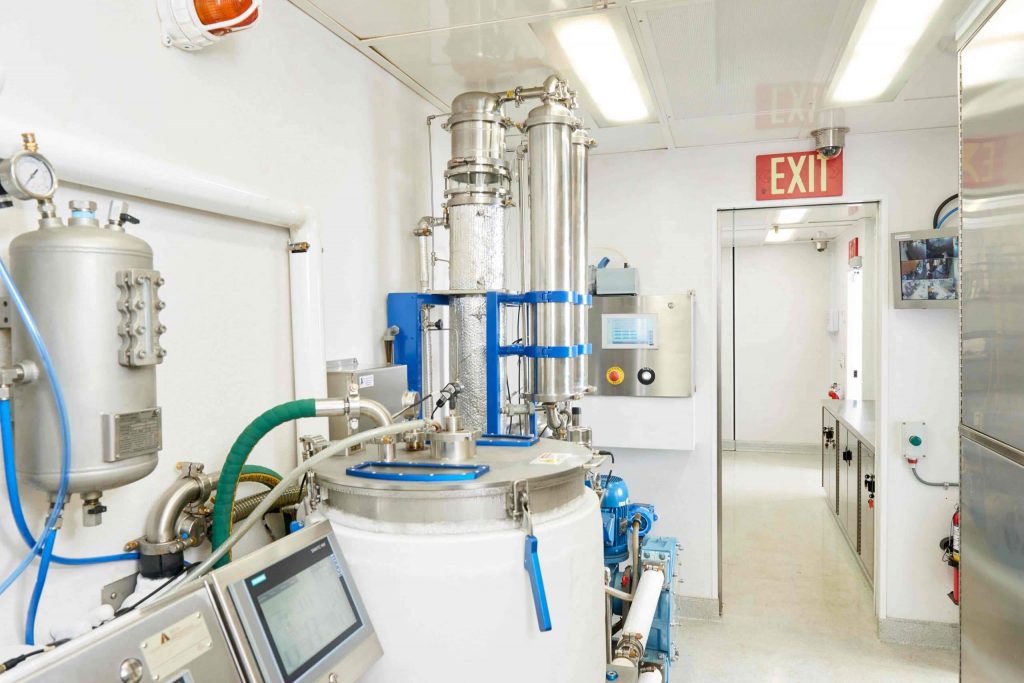 Extraction as a service: The self-contained mobile lab solution
Mobile lab solutions offer a turnkey alternative to the commitment of starting from the ground up. Owned and operated by a partner company, these self-contained suites are customized offsite and delivered ready to be placed inside an existing facility building or sit next to it.
Rather than taking on the inherent risks of a CapEx investment, companies that use extraction services follow a price-per-pound financial model with annual contracts and daily/monthly minimums built in.
The extraction-as-a-service model
A team of experienced scientists and engineers develops a process and secures equipment that functions seamlessly to deliver on contracted requirements
Labs are built to comply with local regulatory standards and come with documented SOPs
Labs are delivered to a facility ready to process within a short time of arrival.
Trained staff manage ongoing operations – 1 to 3 shifts, 6 days a week
Technology upgrades are the lab owner's responsibility
Owned and operated by the partner company
Read the complete Discussion Paper outlining the factors you should consider when weighing this important business decision. Download your copy by filling the form below.