Andrew is Partner & North America CEO of The&Partnership, established in 2013 as one of the largest and most successful digital and CRM agencies in North America. He built the company on the belief that the separation of creative, digital, and media into siloed agencies wasn't well serving clients. The idea of brilliant creative tied to integrated media and strategy attracted marketers such as The Wall Street Journal, Toyota, Direct Energy, Canada Post, and TELUS. The business grew 45% last year, a time when most agencies were declining, merging or shuttering entirely. Andrew has created an agency that can fuse data, media and creativity seamlessly. The result is better, more effective work, conceived and executed more efficiently.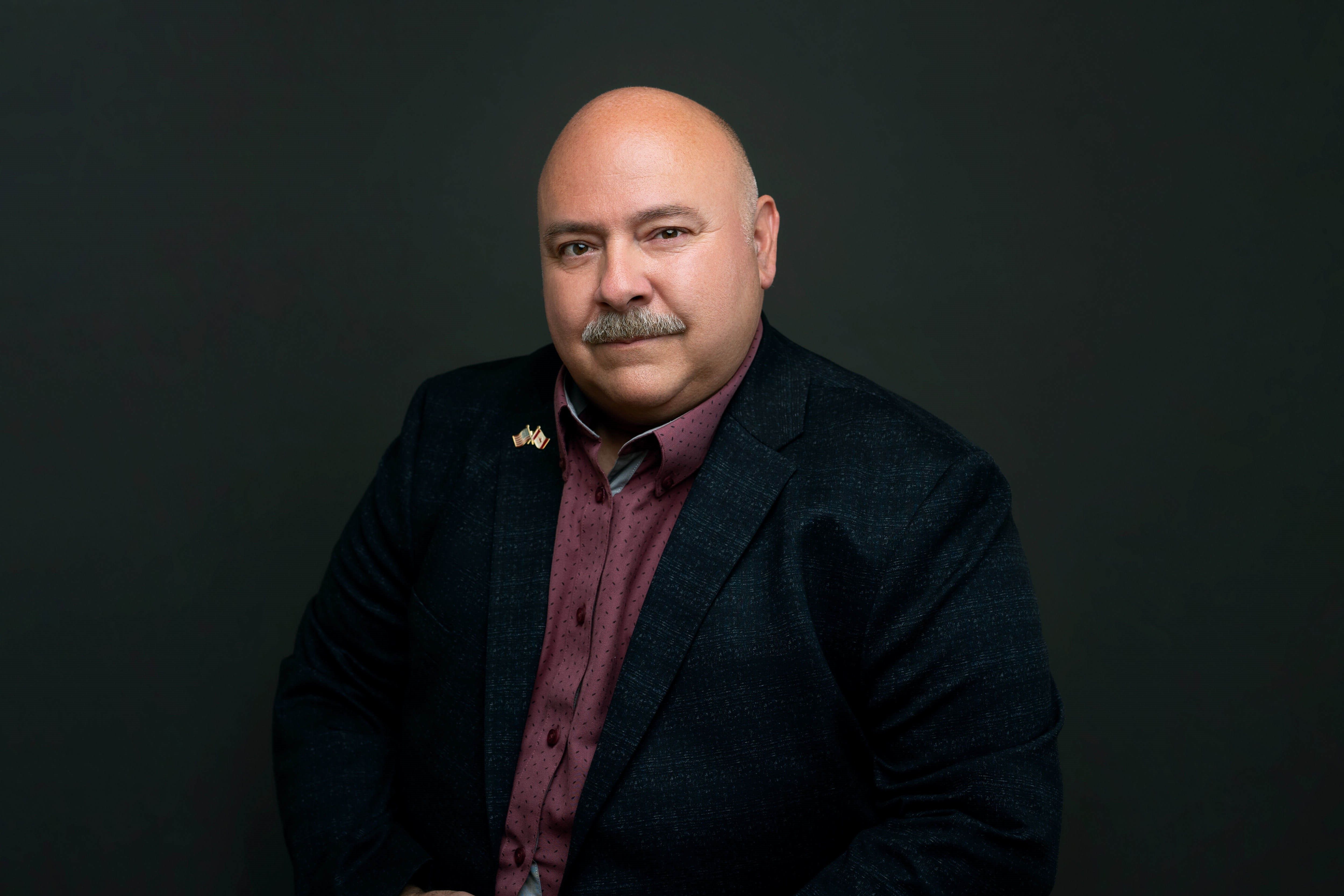 Albert Iannantuono
Co-CEO, CMO
Albert drives the vision, corporate goals, and overall business strategy for extractX. A pioneer in integrated marketing technologies, Albert established his first successful business in 1986 and went on to build a solid track record as an entrepreneur that helped shape the digital industry. A talented leader whose business ranked among Canada's fastest growing companies for several years running, Albert has assembled the strong management team that will drive extractX business forward. His keen business development approach has resulted in early adoption of extractX labs in global markets.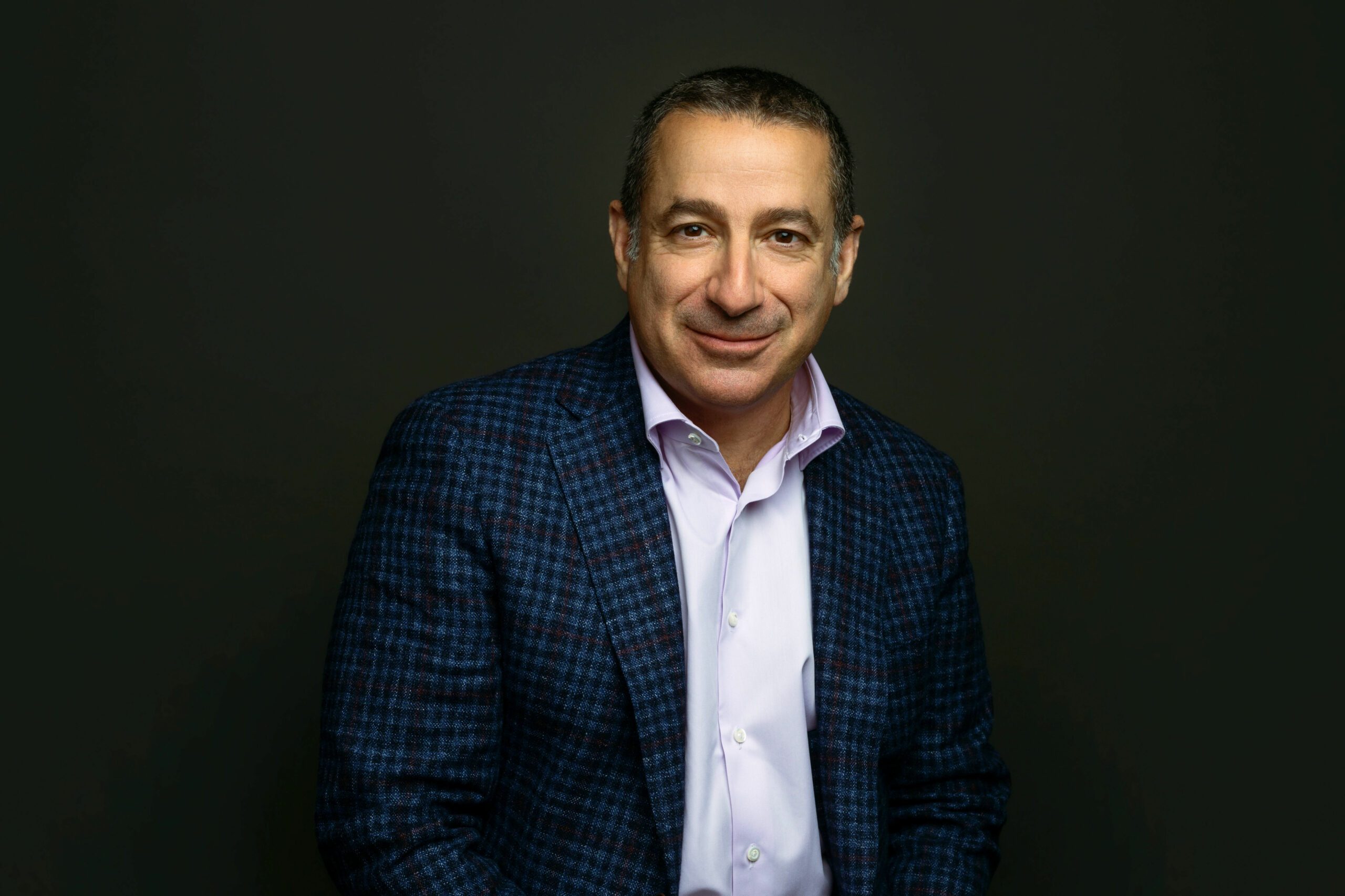 Mitchell is CEO of Quanta Consulting Inc., a leading cannabis and psychedelics strategy and financial advisory consulting firm.  Active in the legal cannabis sector since 2015, Mitchell has consulted to over 100 Licensed Producers, extractors,governments and retailers in Canada, the EU, South America, and Africa. He is considered a global thought leader on cannabis industry developments and best practices, trends, and 'hot button' issues. Prior to leading his own firm, Mitchell was a Partner & Cannabis Advisory lead at MNP and a Managing Director in Grant Thornton's Strategic Advisory Practices.  Mitchell is a P&G-trained brand manager and has consulted to a variety of Fortune 500 clients including Amex, Maple Leaf Foods, AOL/Time Warner, Rogers and IBM.  He holds an MBA from the University of Toronto.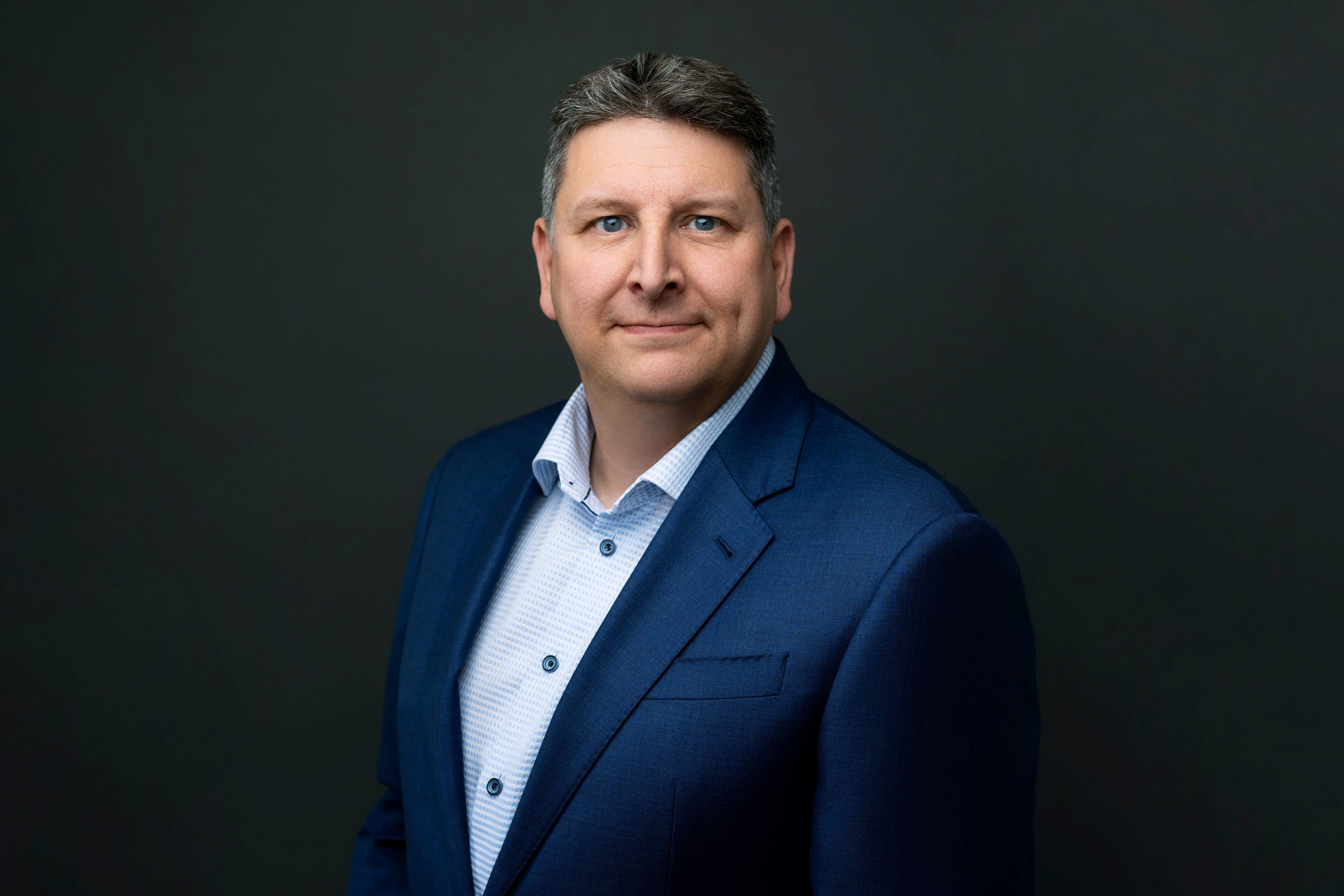 Collin is the founder and innovation force behind extractX. Over the last 25 years, Collin has built and operated successful businesses in North America and overseas. With a career focused on developing new and innovative technologies that deliver business efficiencies, Collin has now turned his attention to revolutionizing the cannabis and hemp industries. Built with Collin's expertise and leadership, extractX mobile labs are counted among the most advanced, automated, and GMP compliant medical-grade facilities in the world.