An Innovative Approach to Biomass Extraction
extractX designs, builds, and supports industrial-scale mobile extraction labs. Our team installs these purpose-built, self-contained labs at our partners' facilities, provides training and ongoing support.
The Result?
Turnkey lab service that can process 105*L of distillate per day and allows you to focus on other aspects of your business.
Experience at Your Side
Established in 2018, the extractX Team has an unparalleled depth of knowledge of biomass processing gleaned from years in the agricultural industry. We now apply our expertise to extraction. Our team is well versed in quality compliance that can help meet AHJ requirements in major markets and can guide you through the regulations.
extractX experts have lived through multiple generations of design and equipment configurations and know what it takes to meet GPP, cGMP and EU GMP standards. Our proven extraction and process technology meets any production capacity and can be installed anywhere in the world.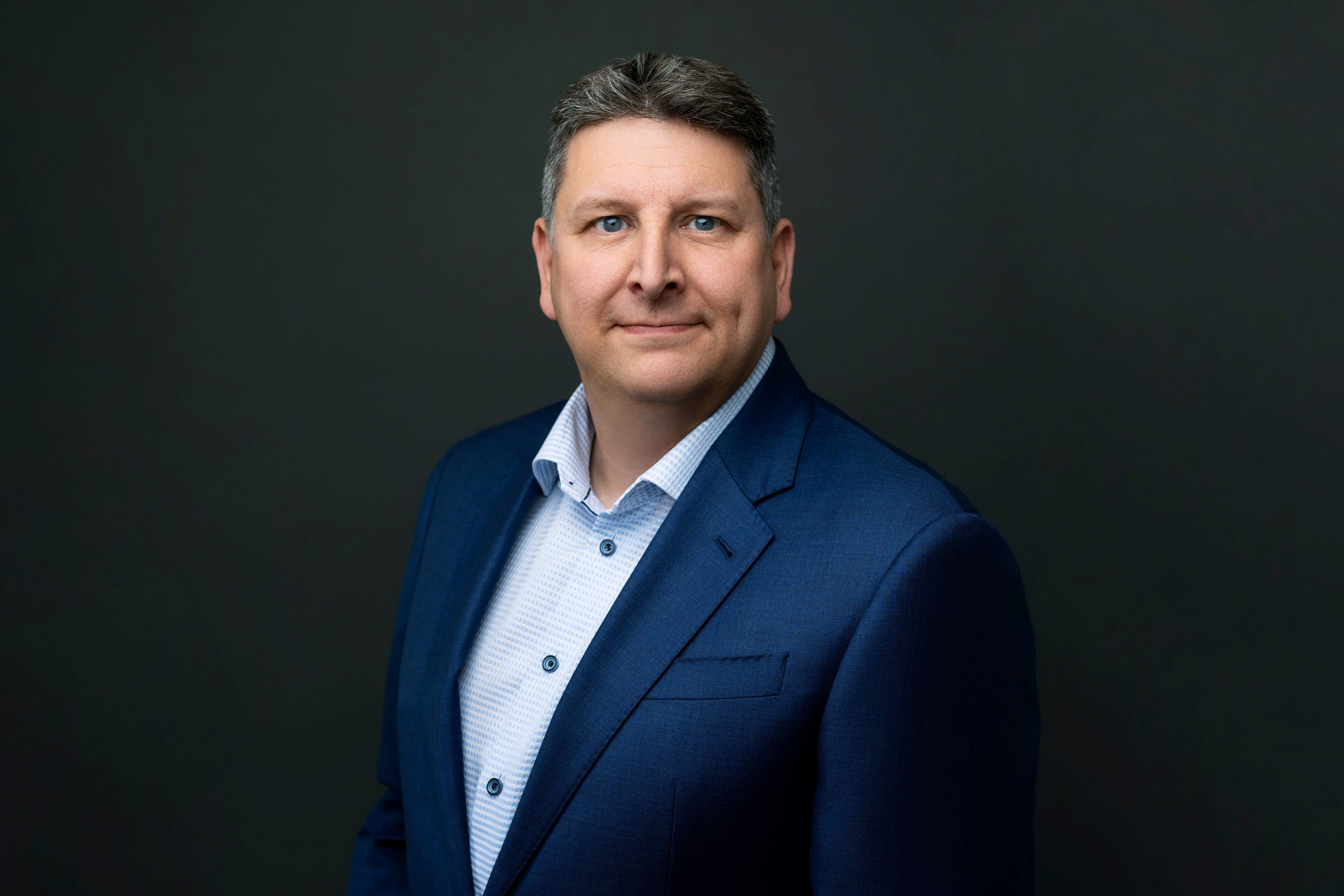 Collin Stone
Co-CEO, COO
Collin is the founder and innovation force behind extractX. Over the last 25 years, Collin has built and operated…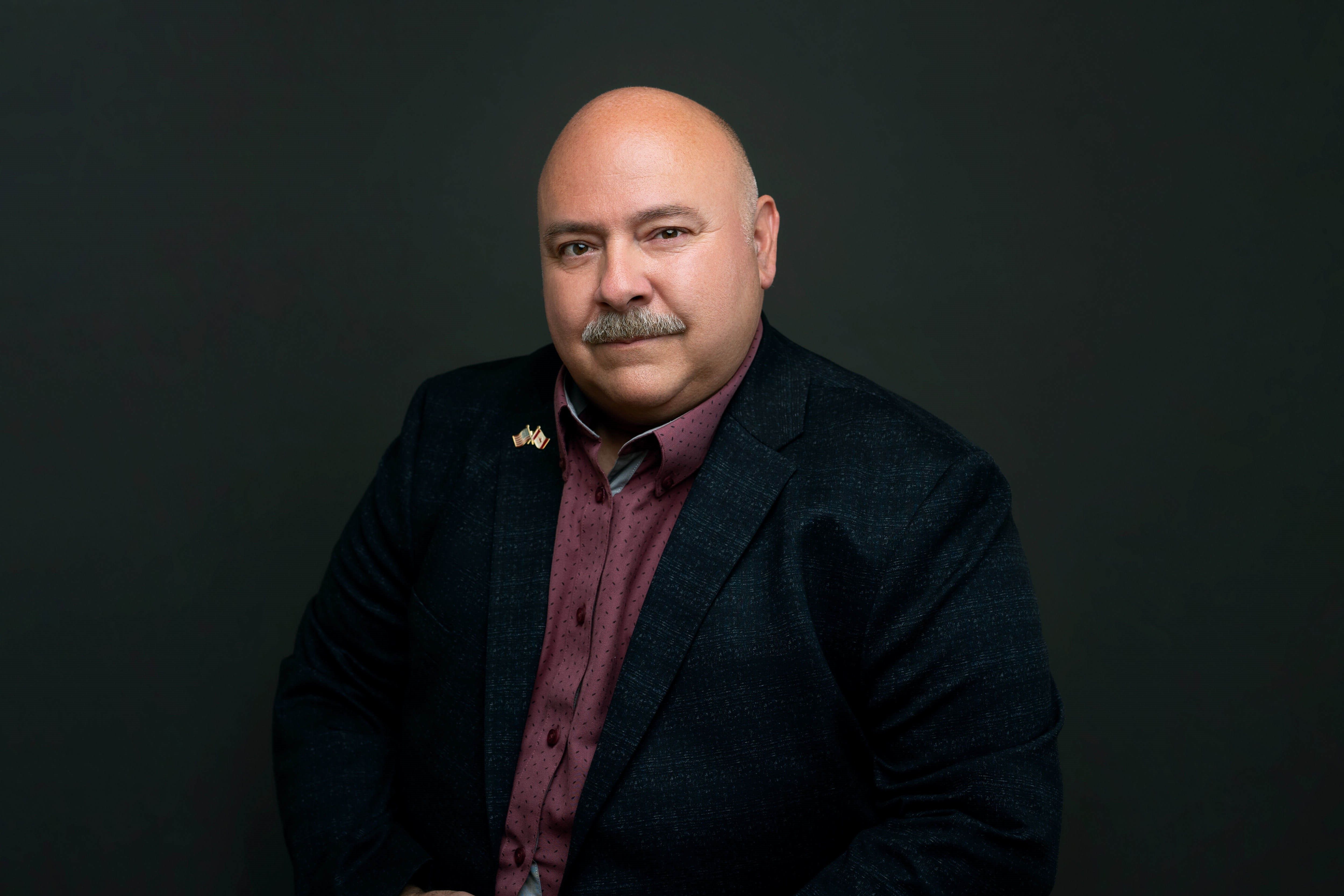 Albert Iannantuono
Co-CEO, CMO, Interim CFO
Albert drives the vision, corporate goals, and overall business strategy for extractX. A pioneer in..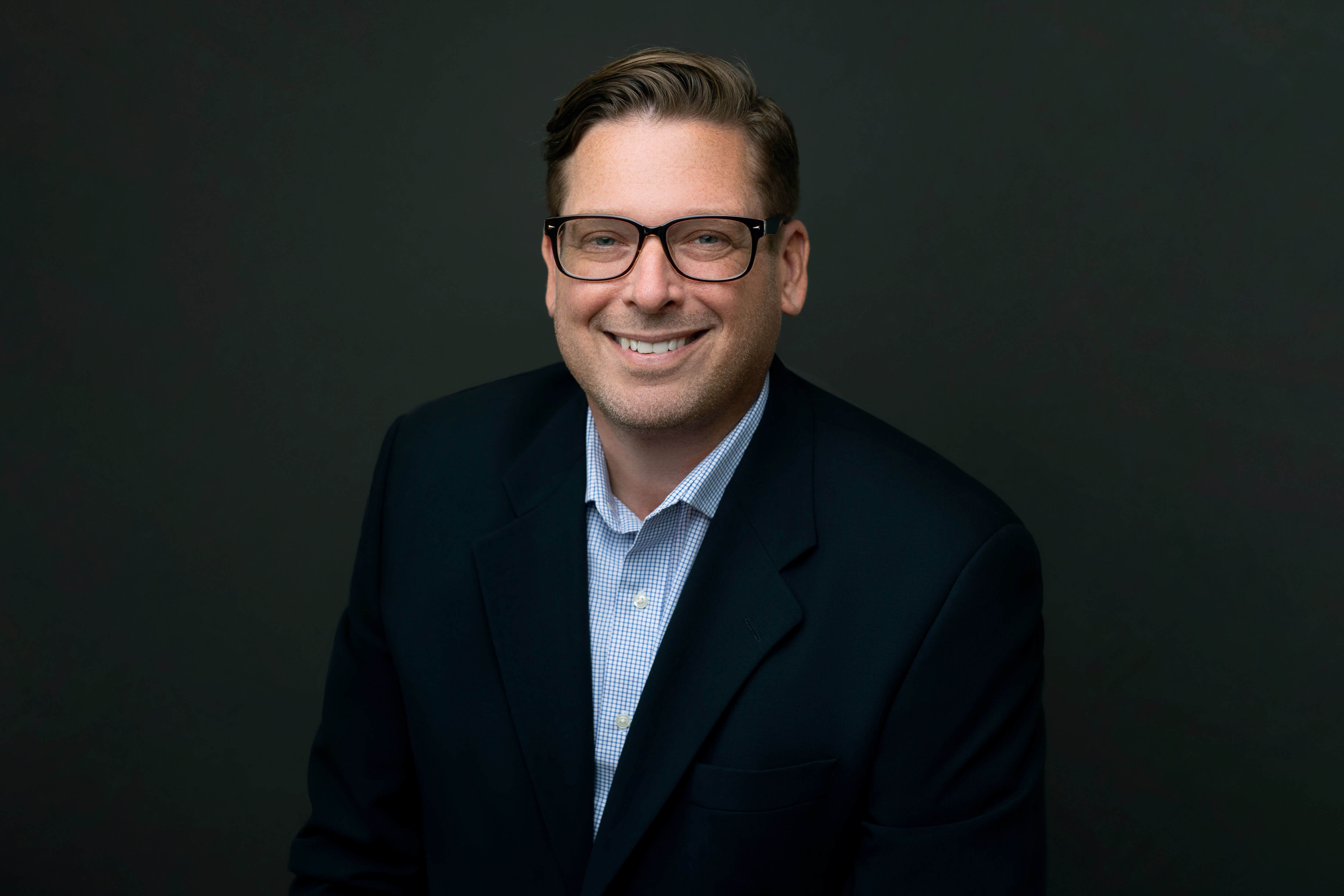 Jonathan Brillinger
Chief Growth Officer
Jonathan drives the growth of extractX through sales, marketing and strategic partnerships. His combination of thoughtful analysis, relationship-building and..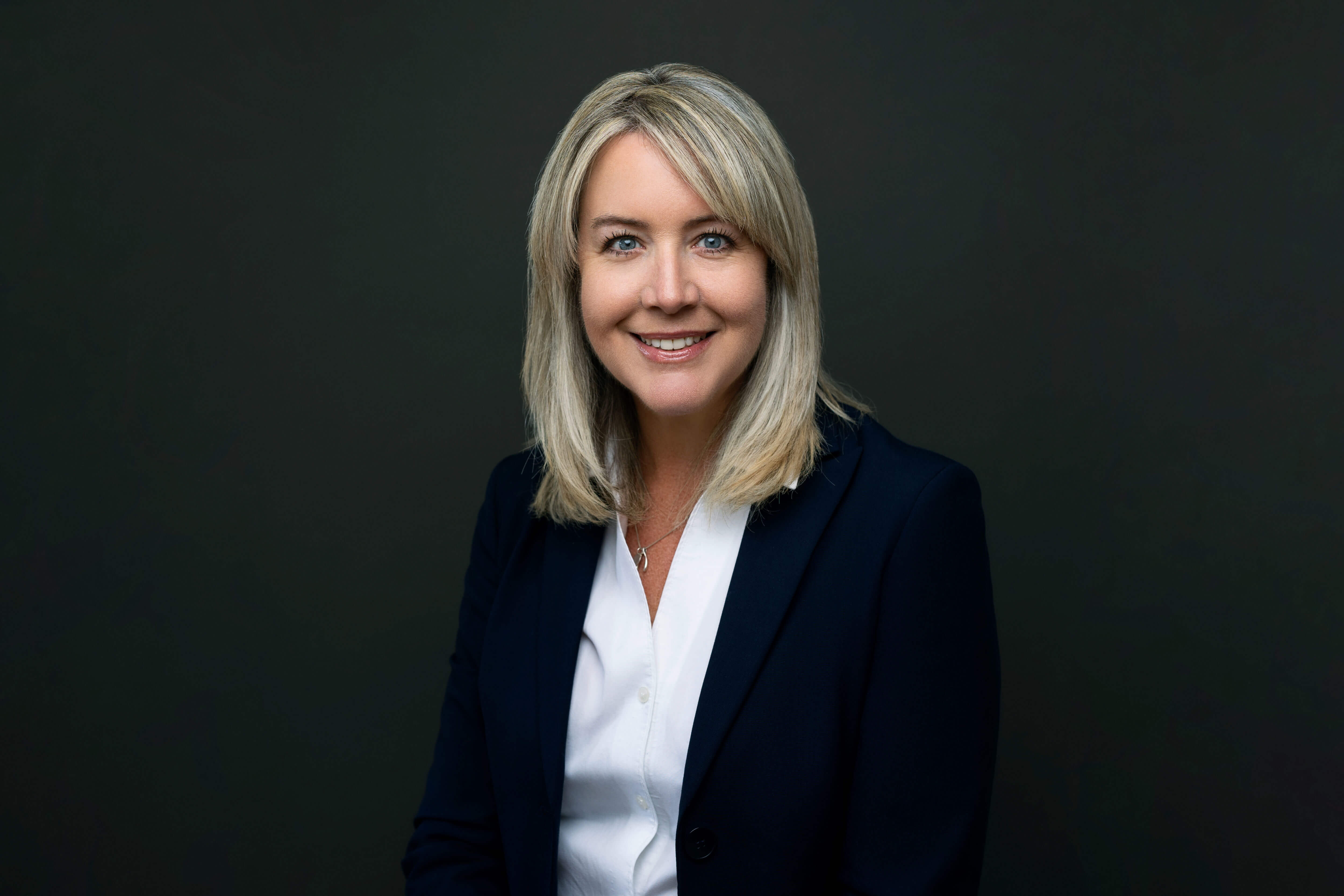 Kelly Castledine
Director, Investor Relations
Kelly leads the development, implementation and oversight of extractX's comprehensive investor relations strategy and program.
John Swain
Director, Technology & Continuous Improvement
John leads digital transformation and continuous improvement at extractX using data driven insights.
David Ascott
David has over 20 years of experience in the strategic leadership and management of financial departments, including 12 years at the Chief Financial Officer level.
David Hyde
David is a global industry consultant with seven years of hands-on experience guiding companies and government bodies on matters relating to..
Jennifer Maccarone
Jennifer is the founder of Total GxP, a global licensing, build, and operations consultancy for compliant products. Jennifer is also the CEO of Safari Flower..
Peter Tuovi
Peter is a chemical engineering graduate who early in his career chose to become a lawyer. Most of his past 30 years of practice have been..
Peter Manuel
Peter is the Vice President and Chief Financial Officer of Ucore, a publicly traded mineral exploration and development company.
Learn how you can benefit from working with extractX