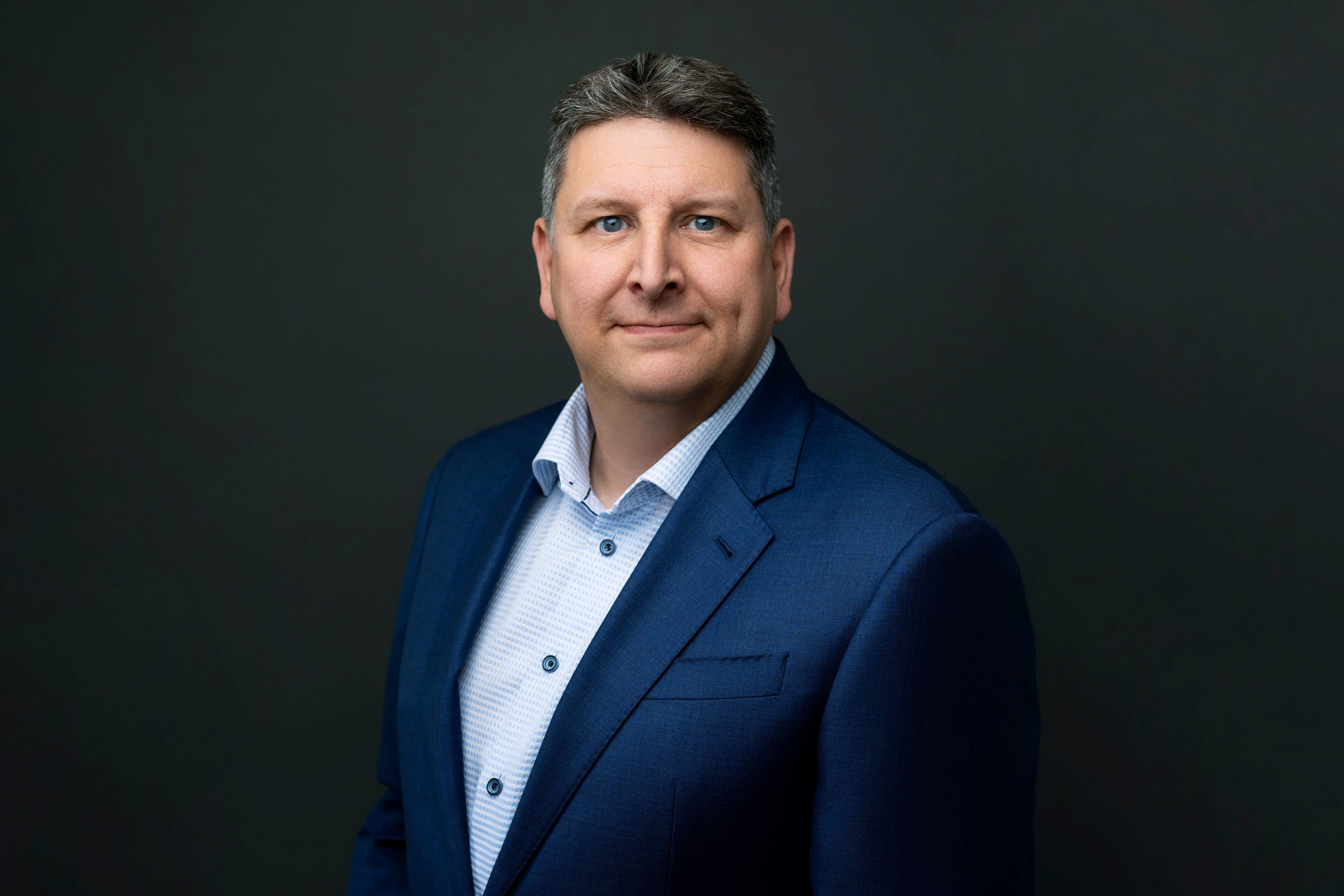 Collin is the founder and innovation force behind extractX. Over the last 25 years, Collin has built and operated successful businesses in North America and overseas. With a career focused on developing new and innovative technologies that deliver business efficiencies, Collin has now turned his attention to revolutionizing the cannabis and hemp industries. Built with Collin's expertise and leadership, extractX mobile labs are counted among the most advanced, automated, and GMP compliant medical-grade facilities in the world.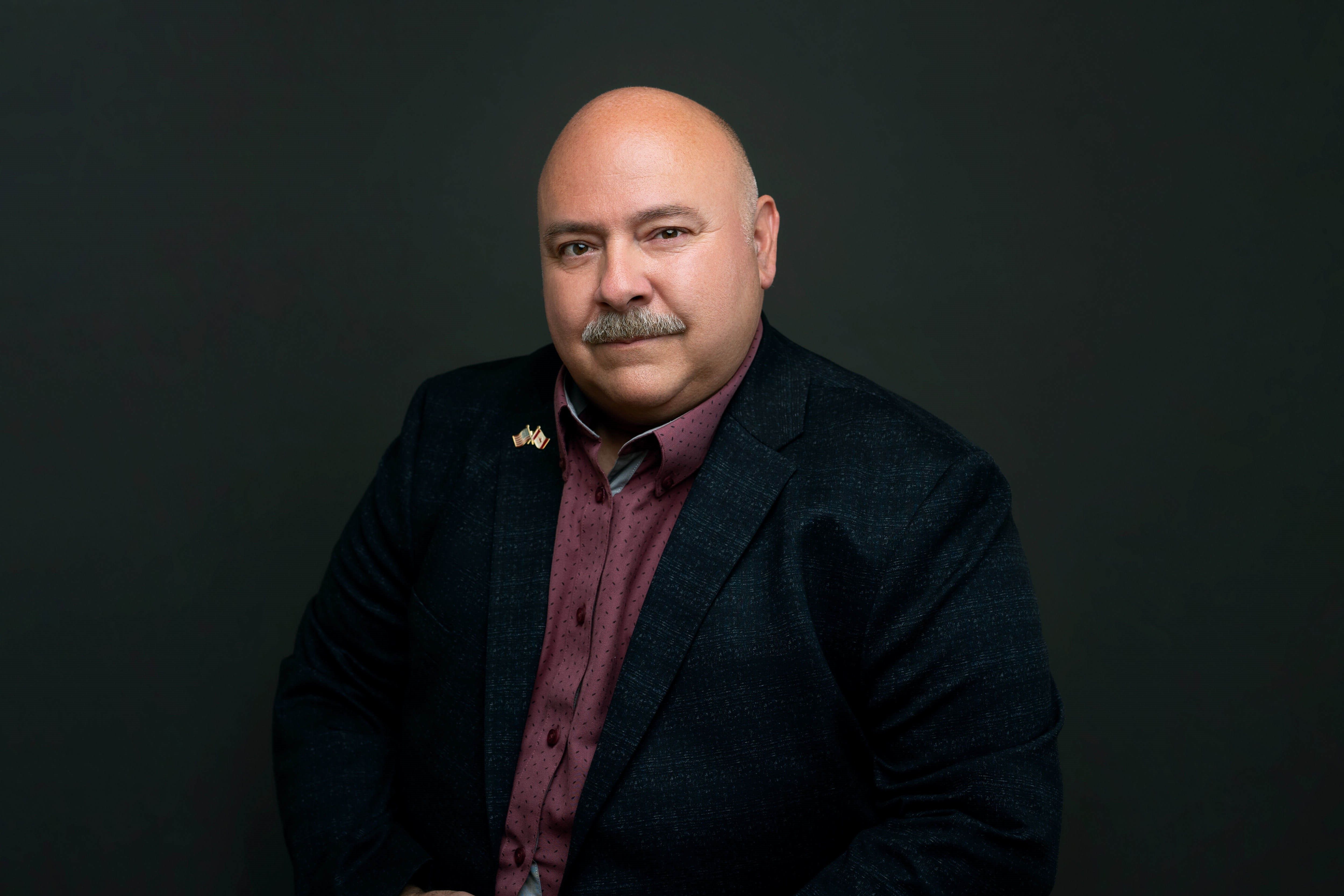 Albert Iannantuono
Co-CEO, CMO
Albert drives the vision, corporate goals, and overall business strategy for extractX. A pioneer in integrated marketing technologies, Albert established his first successful business in 1986 and went on to build a solid track record as an entrepreneur that helped shape the digital industry. A talented leader whose business ranked among Canada's fastest growing companies for several years running, Albert has assembled the strong management team that will drive extractX business forward. His keen business development approach has resulted in early adoption of extractX labs in global markets.
George has been advising the extractX team from the outset, and now guides the company as CFO. A CPA with a career spanning 45 years, George has provided financial, accounting and tax advice to a variety of companies across a broad spectrum of industries. George was a Partner with KPMG from 1985 – 1998 and later joined BDO Dunwoody as Partner in Charge of Management Consulting and Specialty Services. Since 2002, George has operated his own successful accounting, tax and consulting practice.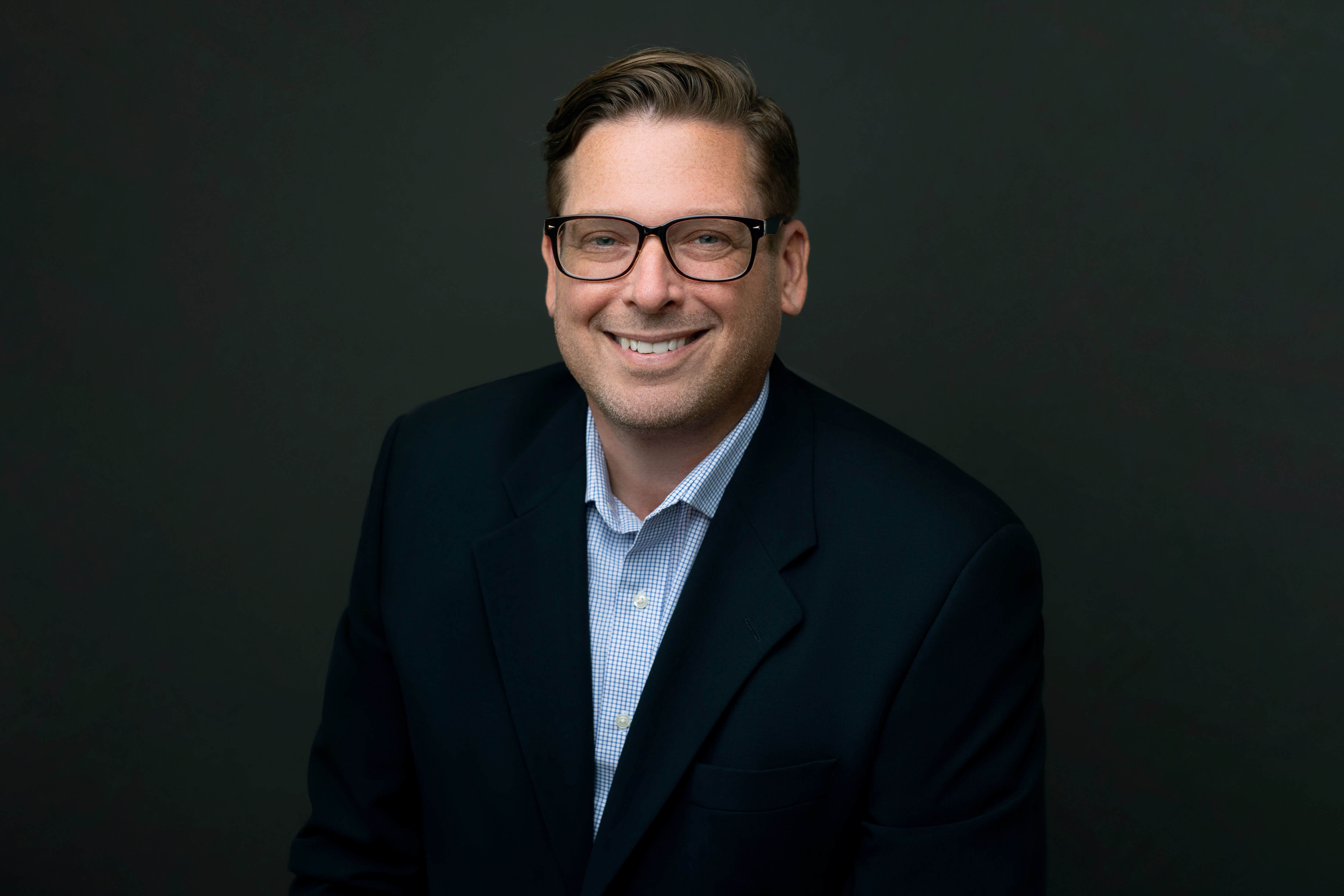 Jonathan Brillinger
Chief Growth Officer
Jonathan drives the growth of extractX through sales, marketing and strategic partnerships. His combination of thoughtful analysis, relationship-building and seasoned intuition capitalizes on emerging opportunities and helps others extend their thinking of what is possible. As an experienced executive he has led the growth, innovation and operation of banking, mutual funds, trust and wealth management businesses across 18 countries with annual budgets surpassing $100 million. Jonathan is uniquely positioned to drive our organization through global expansion. He has completed executive courses through Queen's and Harvard and holds a BBA in Marketing from Brock University and an MBA in Innovation from the University of Fredericton.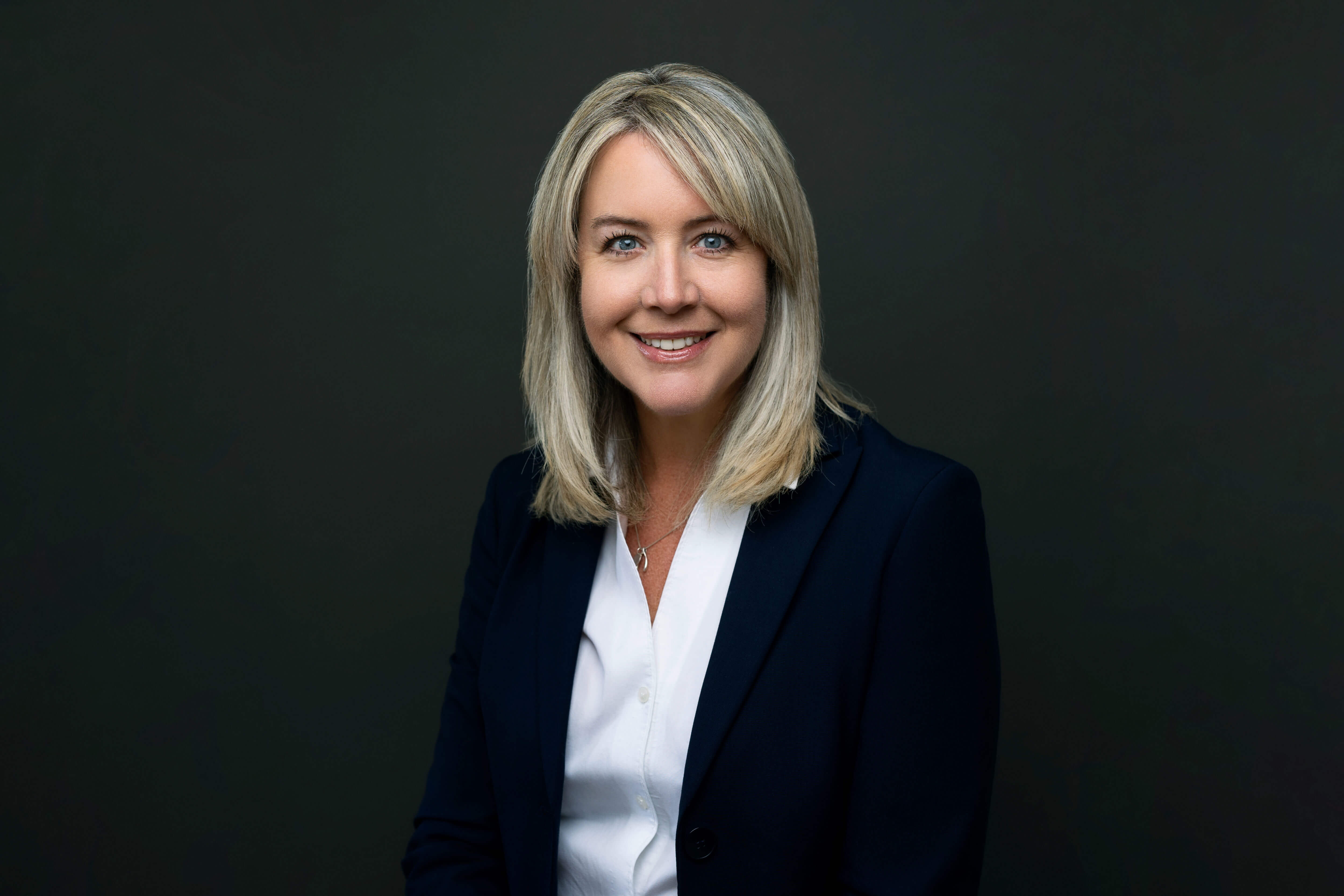 Kelly Castledine
Director, Investor Relations
Kelly leads the development, implementation and oversight of extractX's comprehensive investor relations strategy and program. Kelly is an accomplished certified investor relations professional with 20 year's experience in investor relations, capital markets, corporate strategy, and communications. She was the key driver of an investor relations strategy that contributed to the growth of a TSX-listed company from a $200 million to a $2.5 billion market capitalization in five years.
John Swain
Director, Technology & Continuous Improvement
John leads digital transformation and continuous improvement at extractX using data driven insights. With more than 15 years of experience in engineering, management, and technology John's forward-thinking approach makes use of data and technology to improve efficiencies and capabilities at extractX. John holds a Masters in Nanoengineering (Joint School of Nanoscience and Nanoengineering) and degrees in Chemical Engineering, Biology, and several technical certifications.​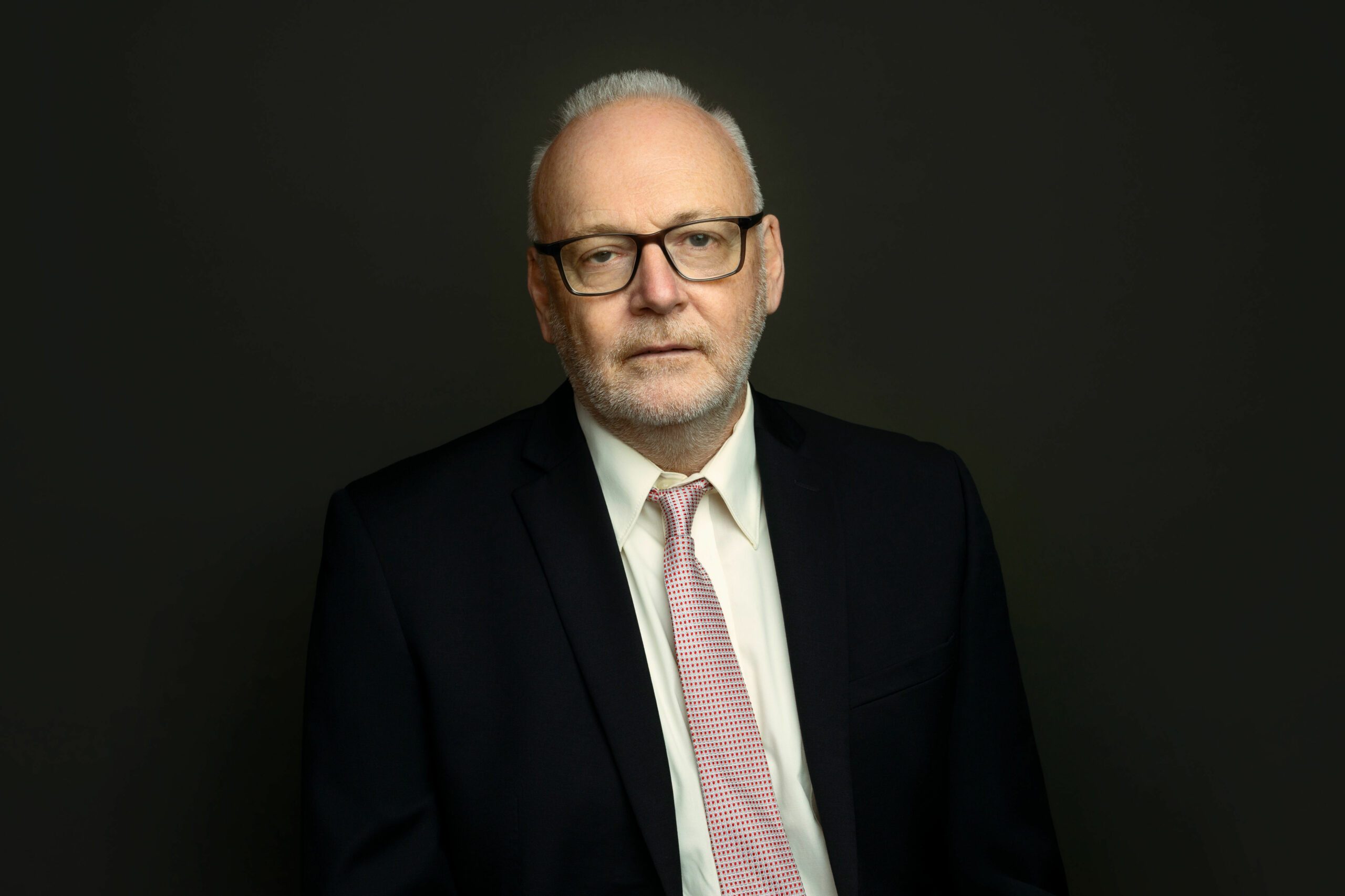 Dr. George Maguire (Retired)
Manager, Quality, Research and Development
A leader in Quality Assurance, George ensures the scientific rigour of operations and develops ongoing cGMP procedures at extractX. His career spans 20 years in academia and 10 years in the pharmaceutical industry. George has a PhD in Organic Chemistry (University of Paisley/Holt Radium Institute), completed post-doctoral work in Medicinal Chemistry at Tufts University and the University of North Carolina, and is a Graduate of the Royal Society of Chemistry.
We thank Dr. George for his many scientific contributions and ongoing support of extractX, as he begins his transition to a retirement full of new opportunity and adventures.