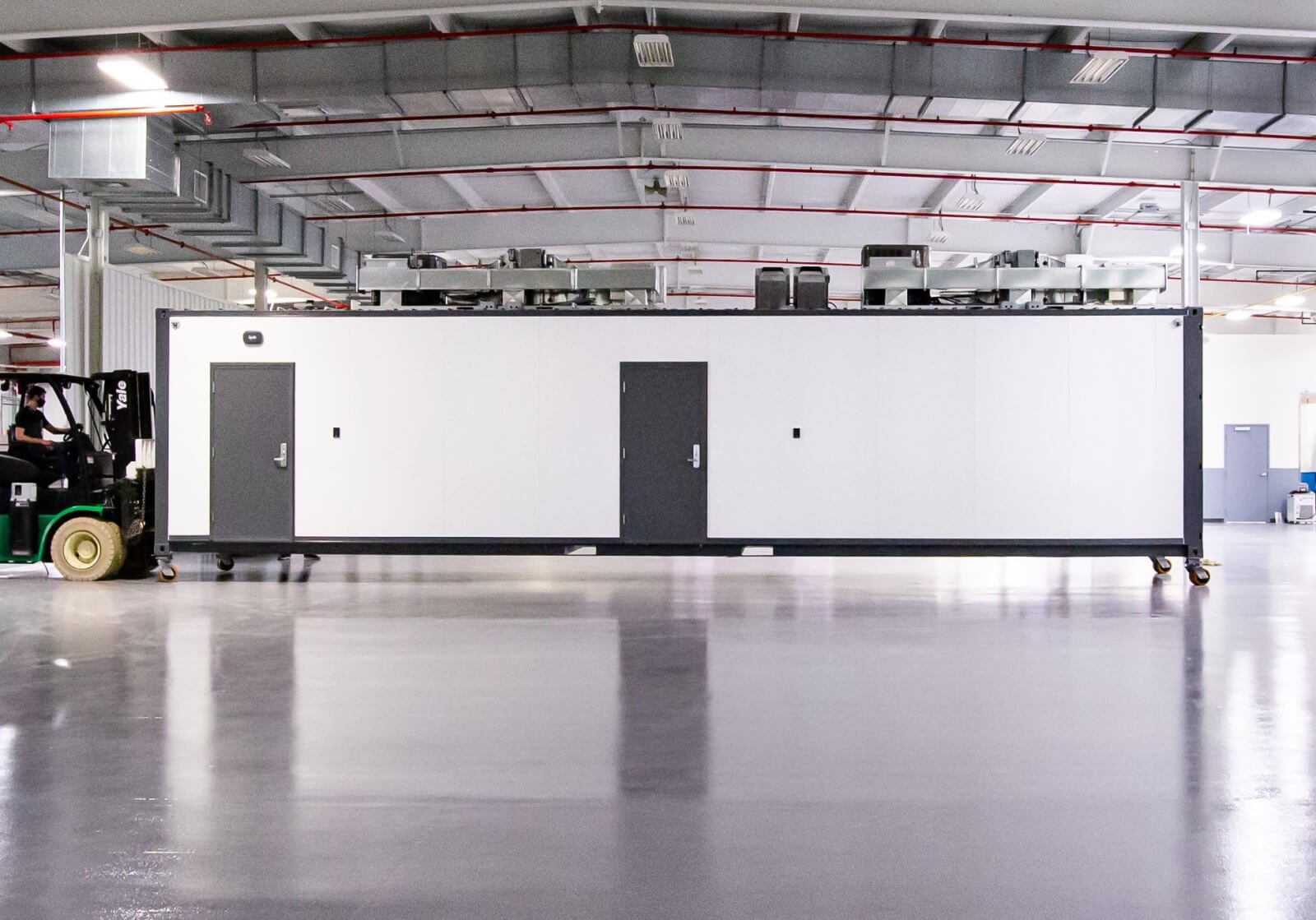 Exceptional Speed to Market
Four months from contract to installation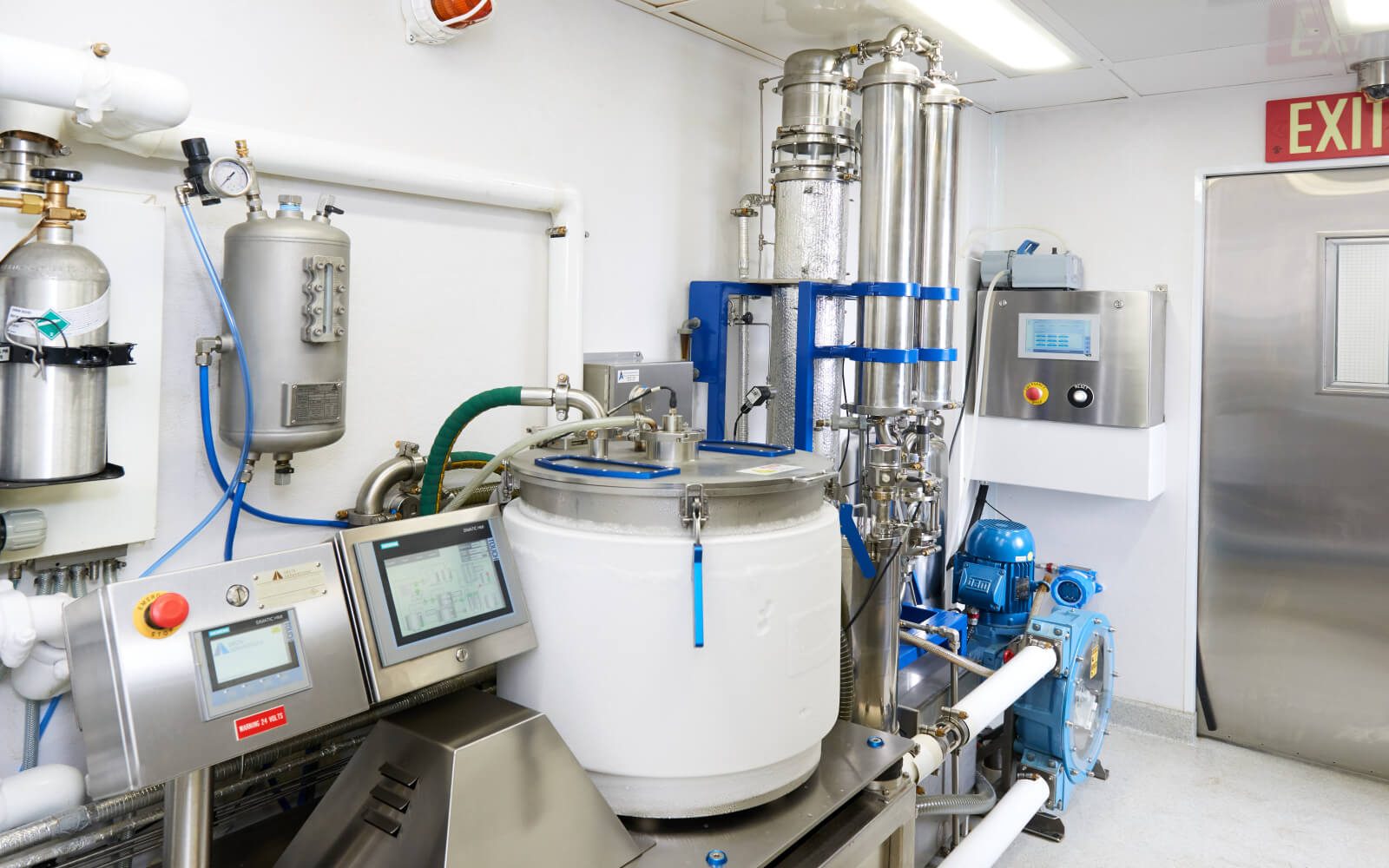 Turnkey Extraction Labs
Managed by our team at your facility
Extraction Labs and Processing Services
Industrial-scale, self-contained cannabis and hemp extraction labs designed and operated by our experts. Delivering exceptional service to customers anywhere in the world.
The Power of Global
Turnkey

Self-contained labs are fully staffed and delivered to your facility ready to operate, so you focus on cultivating or sourcing high-quality biomass, formulating your products and distributing to the market.
Speed to Market

Reduce the time it takes to build an extraction solution as part of your certified facility. We work with you to place our lab into your facility and provide extraction where you are located (available globally).
Highest Quality

Our distillate is some of the finest in the world – just ask our existing partners or review our sample CofA's.
Technology
On-site Extraction as a Service
A partnership model with no lab Capital Expenditure (CapEx) required; contract services for 1-3 years.
We supply the lab and team that processes your cannabis and hemp biomass.
Specializing in the ethanol extraction process favoured by recreational and medical product manufacturers.
EU GMP Certifiable
GPP, cGMP and EU GMP certified with fully-documented SOPs
Allows you to meet regulations to export your products to multiple markets.
Your Partner in Extraction
Cultivator? Processor? Product Manufacturer?
We offer exceptional value to medium-to-large operations that require 105L* or more distillate output per day.

extractX is Growing Fast.

Stay updated as we expand across the globe and develop our capabilities. Subscribe to our monthly newsletters today.